For more than two decades Biomega delivers oils and baobab products to Europe, which are produced by our partners mainly in West Africa.
We are focused on ethically and sustainably harvesting in long term partnerships with rural communities and an open, social and fair partnership with our local producers. Our products are organically certified (EU, NOP), wild collected and in a natural state. The supply chain is strictly monitored and all our products meet the international standards and regulations. Naturally our food and cosmetic ingredients are comply with vegan, vegetarian and raw food standards.
By working closely with our customers, suppliers and producers we are able to constantly advance products, prices and quality according to your requirements.
Who we are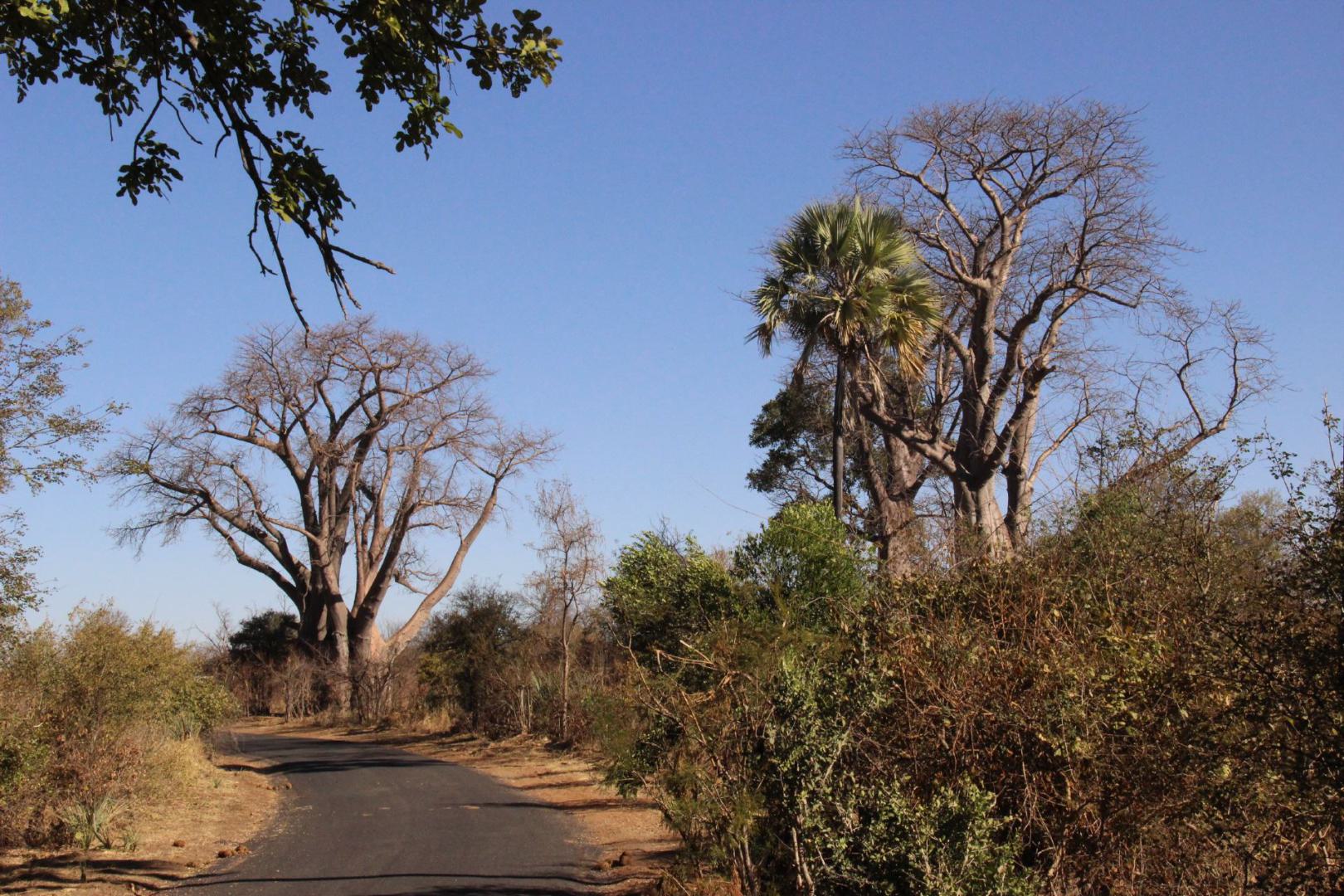 Dipl.-Ing. Martin A. Späth (founder) and a few engaged food science engineers have the mission to ease conditions of life in the poorest regions of western Africa by producing special commodities for the food and cosmetic sectors in Europa, Asia and America.
For our clients we offer customized products and solutions for their needs and requirements. We provide professional advisory service concerning questions of food regulatory, technical details and marketing.
Our longtime experiences in foodstuff and cosmetics allow us to produce high quality products by working closely, directly and co-operative with the rural communities and our partner companies.
We are focussed on:
- Wild and sustainable harvesting of community-owned trees,
- Support in harvesting and production,
- Fair prices and social responsibility,
- Sustainable action and transparency,
- Trainings and further education of our partners' staff,
- Purity, naturalness and traceability of the products,
- Organic certified (EU, NOP) products,
- Novel food approved products.
Our Products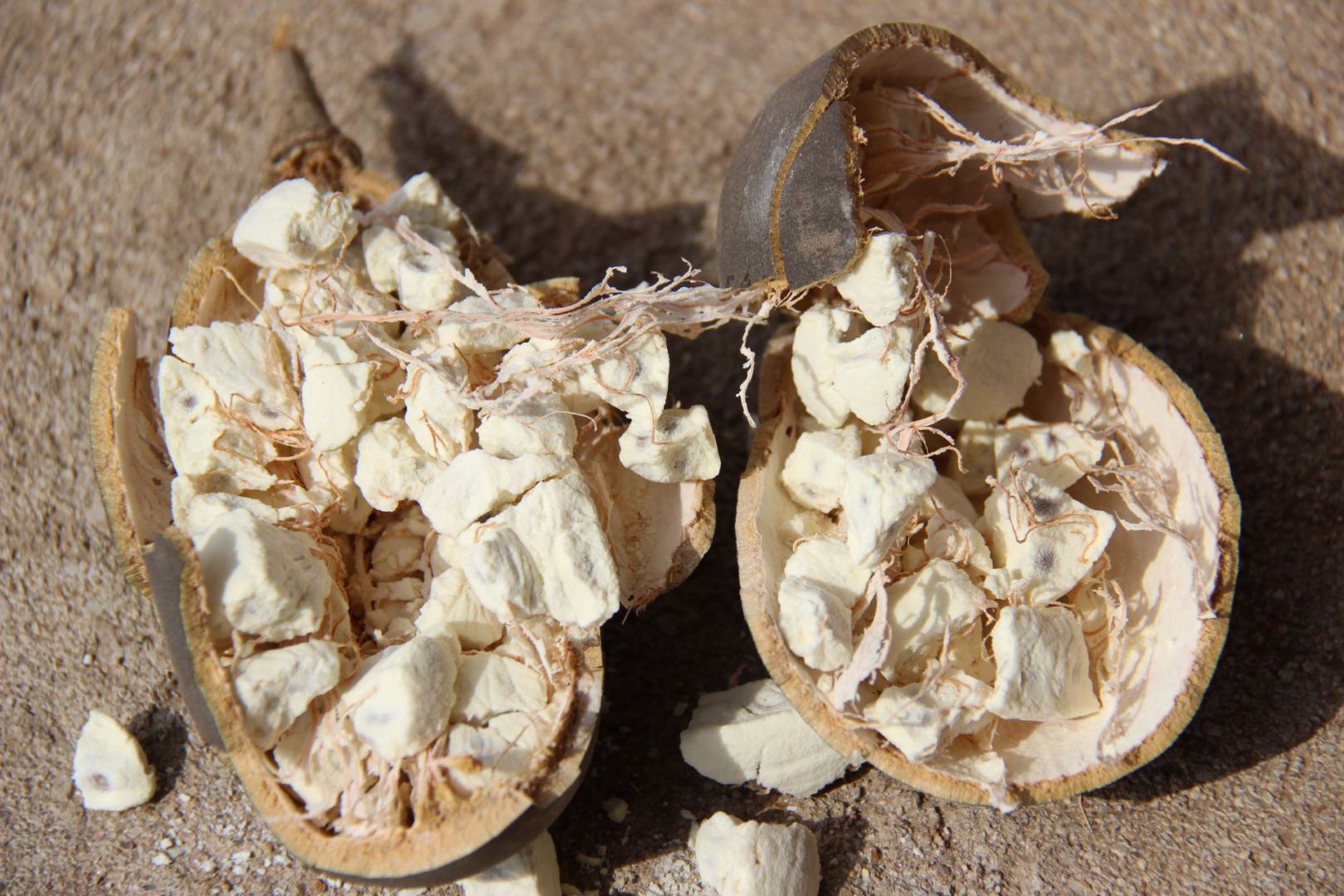 We combines African traditions with European standards. Our products are suitable for use in a wide variety of food, beverage, nutritional and cosmetic products.
Baobab Fruit Pulp
Baobab Leaves
Baobab Oil and Press cake
Baobab Red Funicles
More Baobab: Seeds, pots, extracts, formulations...
AS WELL AS DIFFERENT AFRICAN ORGANIC OILS.
Contact us for more details, specifications and analysis.
Organic
Agriculture, Food, Feeding stuff
We are certified organic according to Council Regulation (EC) No. 848/2018 on organic production and labelling of organic products and repealing Regulation (EEC) No. 2092/91. Please download the certificates here.
Cosmetic
Mit dem Codexkapitel "Biokosmetik" im österreichischen Lebensmittelbuch nimmt Österreich eine wichtige Vorreiterrolle im EU Raum ein und bietet erstmals einen gesetzlichen Rahmen für Produktion und Kennzeichnung für Biokosmetika (Text Homepage Austria Bio Garantie GmbH).
Grow your own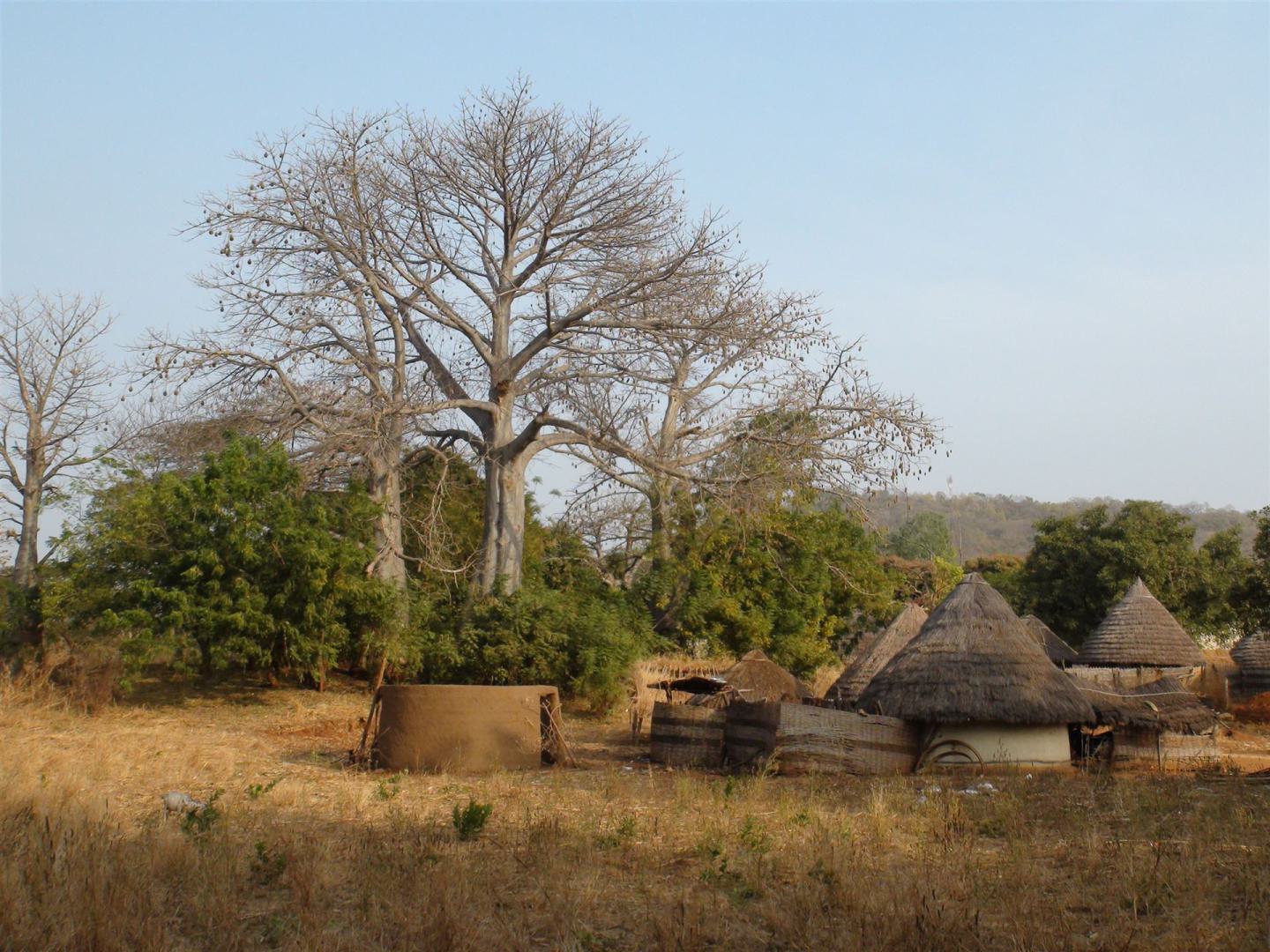 Pre-treatment of the seeds is necessary in order to obtain fast and even germination:
- Cut seed coats with a knife.
- And/Or boil seeds for 5 min. in water.
- Soak the seeds in water for 3 days.
- Mix 3 parts of soil with 1 part sand and 1 part compost.
- Sow 1 to 2 seeds in a 20 cm pot.
- Water seeds every other day.
- Germination begins after 8 days.
When 2-3 pairs of leaves have grown, seedlings are ready for planting out.
Please note: Baobabs are not winterproof (< 12 °C)
Please find herewith a video
by Heike Pander (www.baobabstsories.com)
Recipes & Articles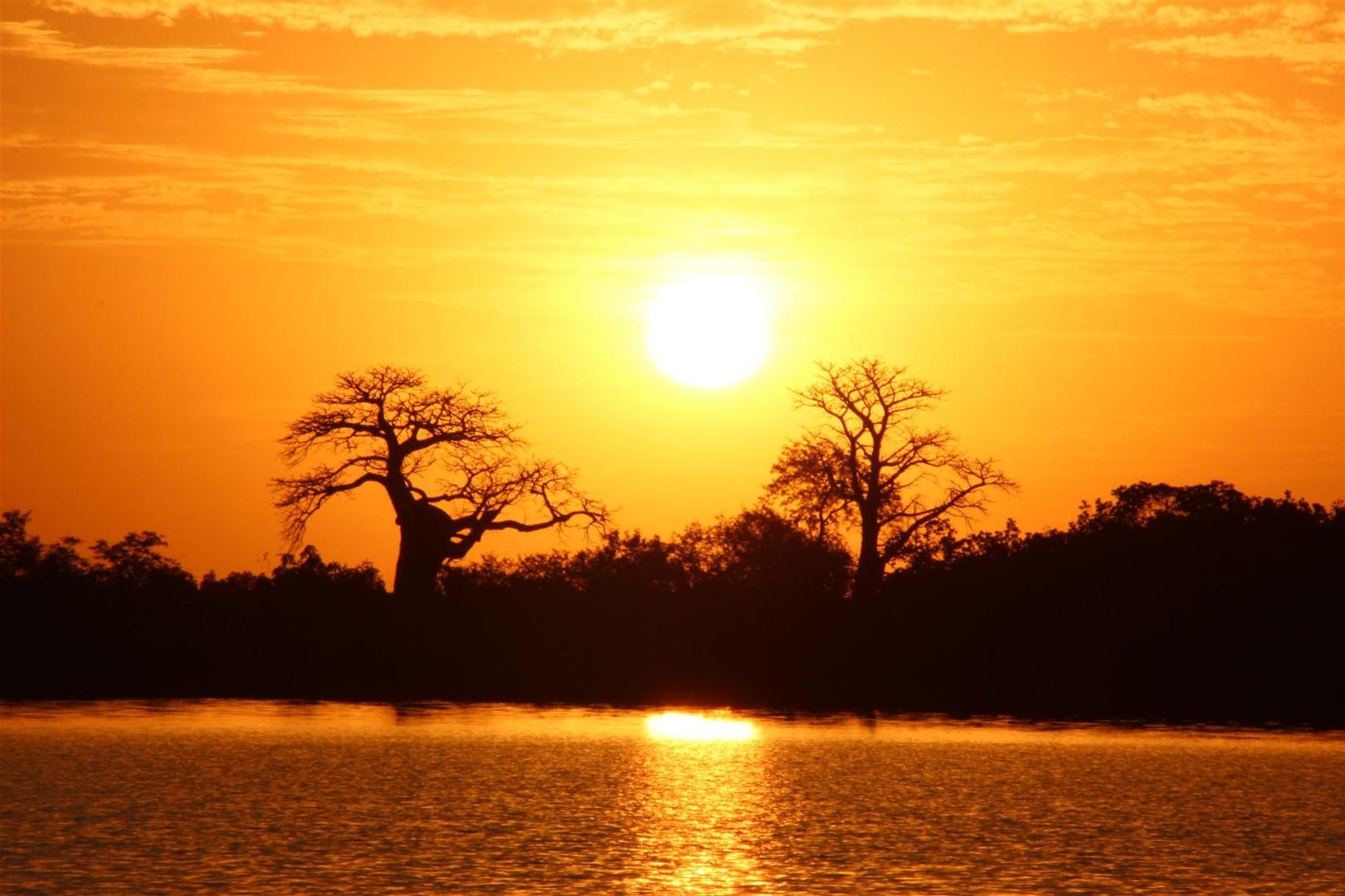 Boost your immune system
1 tsp. (2-3 g) of ground fresh ginger
Juice of 1/4 lemon (15 ml) and lemon zests
2-3 tsp. of honey (10-15 g)
Add 1 cup of hot water (300 ml)
Brew for 5 min. Strain it.
Add 2 tsp. of baobab fruit pulp (6 g)
Add 1 pinch of nutmeg
ENJOY cold or hot!
----------------------------------------------------
More recipes: here
----------------------------------------------------
Arm yourself with Baobab: Article
Natural Baobab Oil: Article